And So It Was
A downloadable game for Windows, macOS, and Linux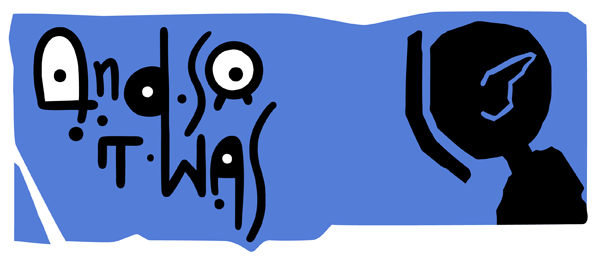 And So It Was is a mouse-driven top-down action adventure game with randomized elements to keep things fresh every time you play.

You are the Boy, who escapes captivity and goes through unique areas fighting (or avoiding) enemies while trying to figure out how and why he was imprisoned in the first place.
Key Features
Mouse-driven gameplay inspired by old-school RPGs and RTSs.
Randomly generated levels, each with more to explore than the previous one.
You get one life to tackle the challenge (a.k.a. permanent death).
Unique combat mechanics: the more damage you take, the less damage you inflict.
Alter the way you play: Make deals so your damage comes from your missing stamina, inflict and take double damage, or pay the price of magic with your stamina...
Piece together the lore throughout the game. You might not get all of it on the first run, but you'll want to play again to get the whole story.
Voice-acted narration that doesn't interrupt gameplay.
Good old secret areas that are... well, secret.
Download
Click download now to get access to the following files:
And_So_It_Was_Windows.zip
143 MB
And_So_It_Was_Mac.zip
207 MB
And_So_It_Was_Linux.zip
145 MB
Comments
Log in with itch.io to leave a comment.
Does this game have controller support?
No, there is no controller support. The control scheme is similar to that of an RTS or a MOBA (very much mouse based).
that's unfortunate :(
I had the impression it was a 'Fight the Dragon'-like game.
I guess this game isn't what is was looking for (I didn't like Dota that much). Anyway, thanks for the fast response :)
It's a bit like that (though not as hack and slashy, as you usually only encounter a couple of enemies at any given time) as far as gameplay is concerned, but it controls differently. In theory, I could have implemented controller support, but since the game was built from the start with mouse control in mind, I ultimately decided against it as it would have taken a lot more work.
No problem, maybe you'll find something else to your liking on sale :)